It's not common for me to buy a board game. But this time I had a very compelling reason to get one. I played this game at a friend's house and it was really fun. It takes quite some time to really get use to it and be good at it though.
So here's the game I've bought... Terakh!!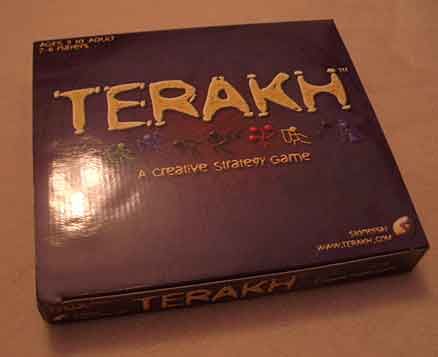 Wowie the anticipation! Now here's a pic before I mess it up: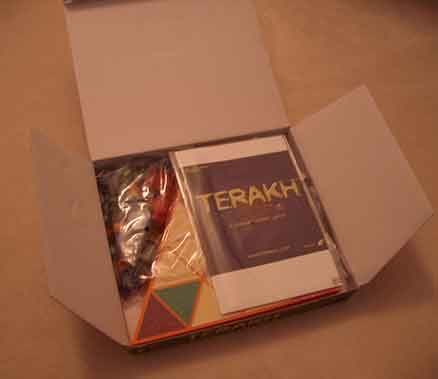 OK I have it open and I'm ready to play. Time to play!!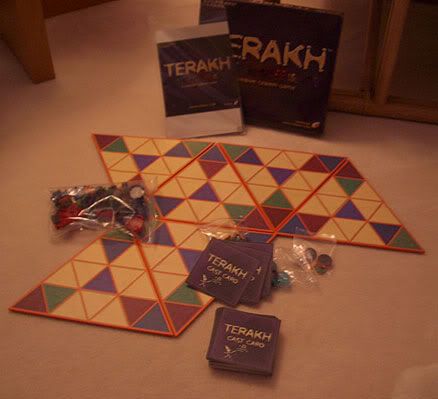 Too bad I don't really have anyone to play with.
For more information you can visit their
web site
. Last I visited, they really needed some work.