Yesterday was my convocation. A lot of people. Many old familiar faces and a lot of faces that I've never seen before. I guess that is how it is in a big university and and big faculty. At least they called our names in the convocation and didn't mention our student number.
Here are some pics at the beginning of convocation:
Left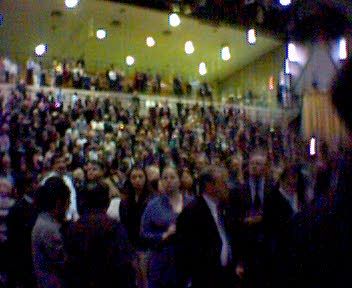 Centre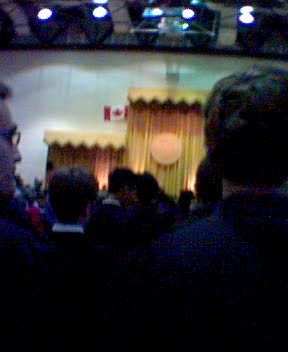 Right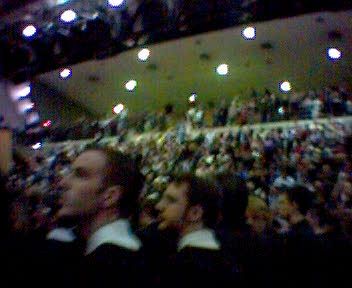 Do you think I'll begin to miss the math building corridors?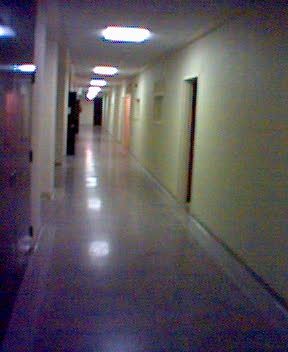 lol I don't think so. I've been out of school for 6 months already and I only miss the friends and time we had together. What do you miss most about school?