It was SOOO hard to get up today. I wish I could sleep in till 8:30am. So after work we all went for sushi. After work was 6:30pm. We went to this place: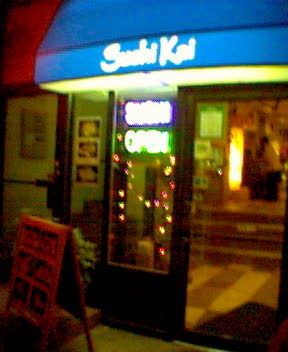 It was good eating. I didn't take a picture of our food since I think everyone at the table would look weird at me.
Here's a picture I grabbed as we left.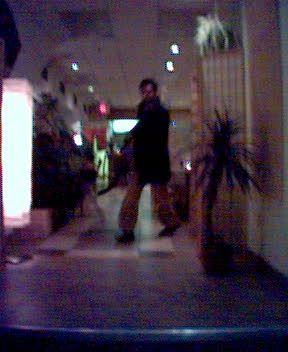 Doesn't that guy in the pic look like Neo?