Seems I haven't blogged in a while. Well to make up for it I'll write a bit more about what I've been up to.
Friday was a busy day at work. We had a Christmas party at 8pm so I went out to dinner with a friend at: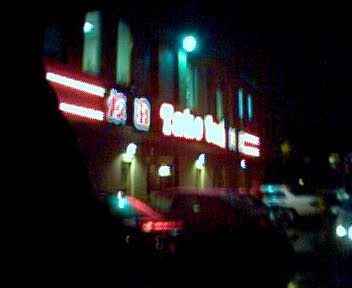 I thought it was just the same all-you-can-eat place I went to a few months ago. But it's actually different now. No more buffet and totally renovated interior but same management. There were a LOT of people there when we left. Christmas party was a lot of fun. Didn't leave till 2:30pm I think.
Yesterday was wake up, eat lunch, then run errands. Saturdays always seem to be errands. Tried to exchange a sweater and shirt my sis got me for me. Too bad Markville doesn't have Buffalo Jeans anymore. Dropped off my sis at work then it was brave through traffic to Pacific Mall. Picked up the new computer and my mom called me to buy a card or book gift certificates, which she needed today. So I drove all the way home to drop off the computer, can't just leave it in the car like that. Found a little time to take a picture of it: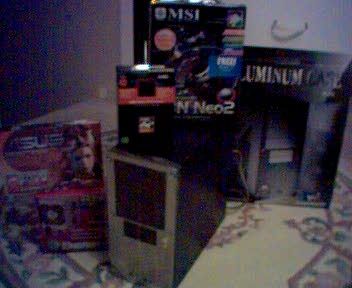 Then it was off to get what my mom needed. There was no bookstores close to my house. Very frustrating so I managed to get to Agincourt Mall. They had a Coles there a couple years ago. Guess I was hoping they'd open it up again or was still there... but not to my luck. I wandered into Carlton Card's to go for the card idea but they had really bad designs and cheap paper. So I resorted to Walmart to get a Hallmark card. Managed to get the card to her in time and turns out she just needed the red envelope that came with the card. I wish she told me so I could just get the envelope and not spend so much time figuring out what card was good. So all this driving happens and I end up here for dinner: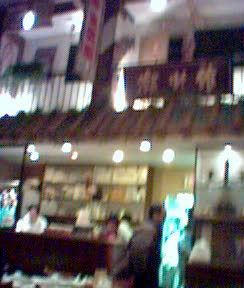 I've been spending all my time after that setting up software on the computer. It's so very late now.