Sunday night and Monday morning was all work work. I had this to keep up till 5am: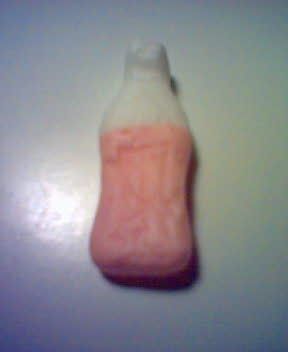 Had a busy week. So very tiring. I'm hoping to get to bed by 11:30pm.
I was thinking to do some work today but my net went down. Only until now. Look at my router, it was dead before: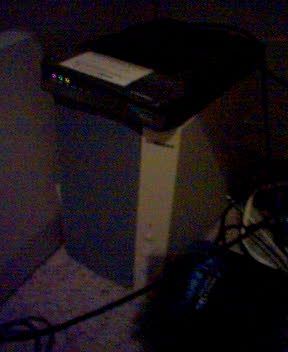 It's finally back up but it's way too late now.