Today I went on a roadtrip with family to... the mall!
Guess which mall! Here's come pics of the mall: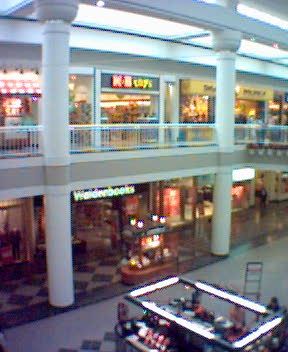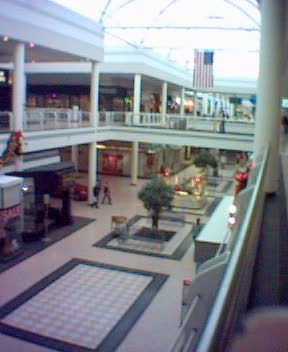 It might not look too familar to you. Or it looks like too many malls out there. Here's a big hint: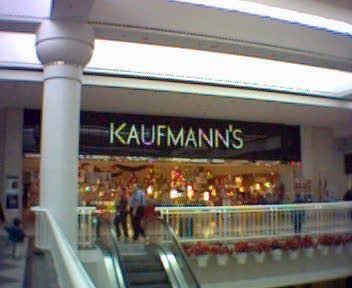 Wow! A Kaufmann's! You don't see this in Canada, eh? And look at this store: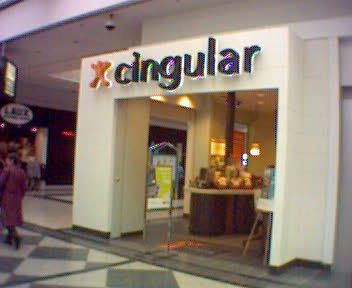 They have these in there: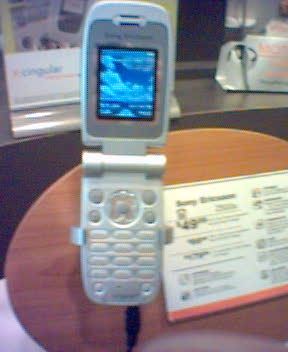 That's a Sony Ericsson Z500a with a VGA camera.
YES! you may have guessed it, we drove to Buffalo to do some shopping at the Walden Galleria. There were SO many cell phone stores and some other interesting stores that I'll post pics up tomorrow.