This is a restaurant I ate at a while ago. It's called Smith & Wollenski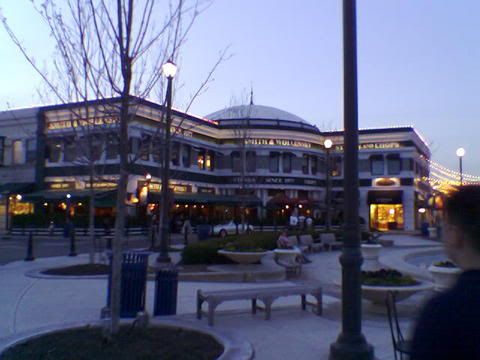 Hopefully I didn't guess the name incorrectly.
Anyways, here's a picture of something probably a couple friends wish was in Canada: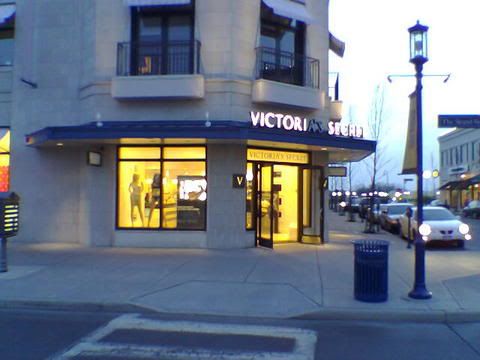 An even closer look: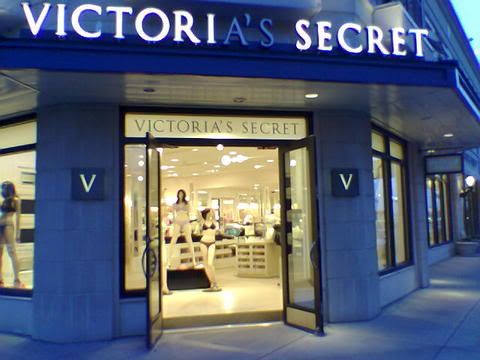 Nope... as close as I got, i didn't go in.