Yesterday I spent some of my evening here: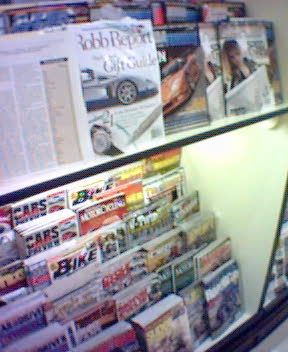 Then I took a nap at home and messed up my sleeping schedule.
Sunday was woken up by my sis to visit the Nike Store. This was all I got: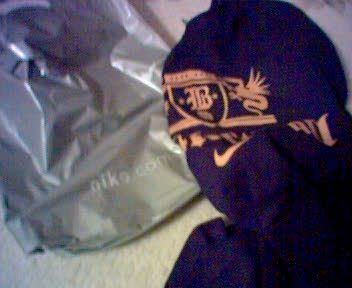 Everything was so expensive over there.
Next was yum cha with family. Then off to Futureshop to exchange something for this: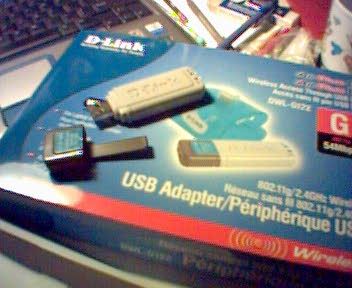 This is SOOO great! Makes any computer wireless so I don't have to drag a network cable from my basement to the 2nd floor anymore. I got it for $65! What a good price! It even came with a USB extension so I put that on my old computer downstairs so my dad doesn't have to reach to the back of the computer to put in his USB key hard drive.