I didn't end up going to Church today... yes... bad me... I slept in and worked at my office. Look at what a mess it is: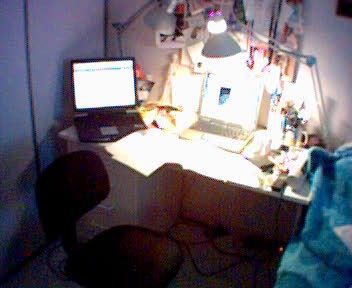 I didn't get much of my work done cuz soon after I set up, I had to go for lunch with my parents. Later that day I went to pacific mall to pick up the mini cruzer that I said I'd get. I ended up getting a 256MB on for $50. Not too cheap but reasonable price at the time.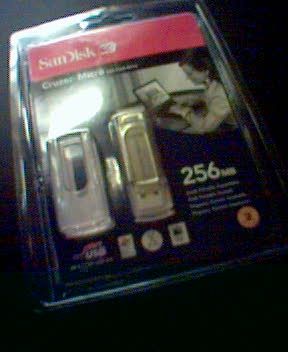 Then it was off to hot pot with friends at:
It was very good! We had crab, squid balls, oysters, shrimps, beef, lamb, egg nog stuff, veggies, cuddlefish, mussel, and dumplings. I am SOOO full as I'm writing this. I don't know how I'll sleep with such a full stomach or even work this food off. We then took a short walk around this mall: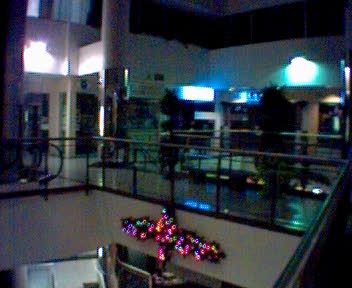 Let's just say that no walk could clear my stomach. Not sure if your recognize what mall this is. Too bad everything was closed.